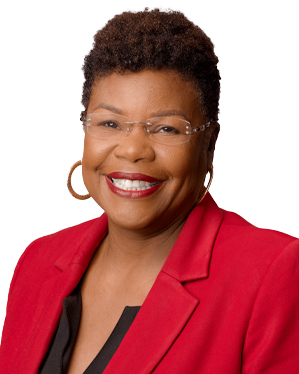 Director,
Consumer
& Public Affairs
The Consumer and Public Affairs Department (CPA) administers the OUR's consumer affairs regulatory functions which include monitoring and evaluating the customer service performance of all regulated utilities. The Department serves as the primary point of contact for the general public, spearheads all mass public consultations, manages the organisation's public image and discharges the OUR's public education functions.
The Department consists of two units: Consumer Affairs (CAU) which handles complaints and appeals and drives consumer policy development; and the Public Affairs Unit (PAU) which, guided by the OUR's Communications Policy and Procedures, develops and implements all approved public education activities for the OUR and interfaces with the media.
The OUR's Information Centre (OURIC) which falls under the Public Affairs Unit, provides vital resources for the staff and is open to the public. The CPA also has the critical function of managing the content of the Office's website.