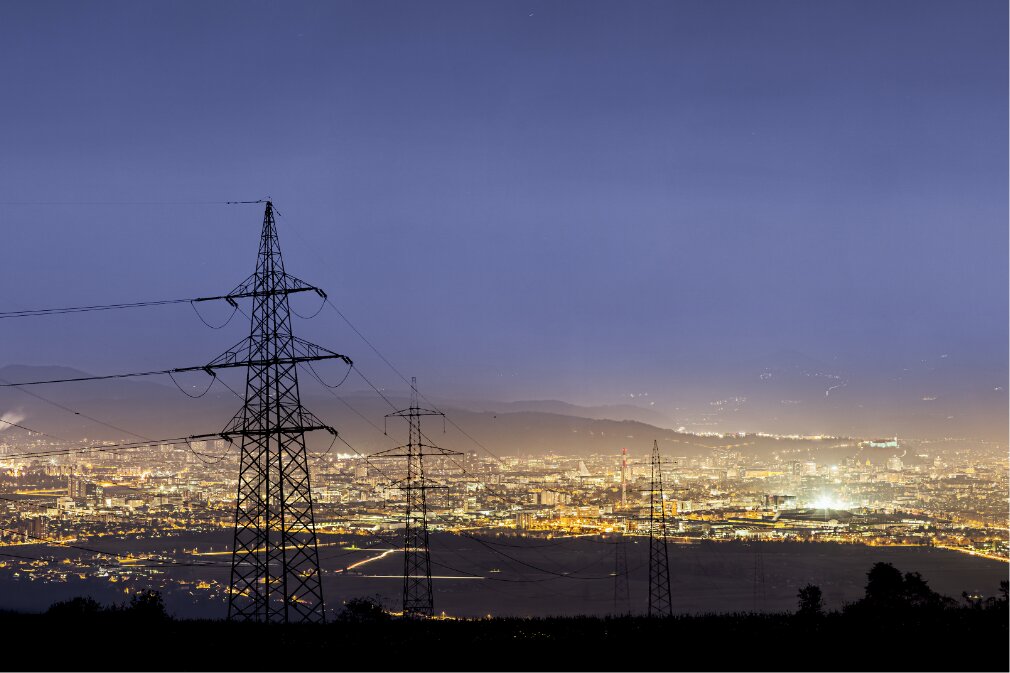 MISSION
OUR contributes to national development by effective regulation of utility services that enables consumer access to modern, reliable, affordable and quality utility services while ensuring that service providers have the opportunity to make a reasonable return on their investment.
VISION
To be a trusted, purpose-driven, forward-looking and stakeholder-focused regulator, that enables Jamaica to be a leader in utility consumer protection and satisfaction, and sustainability of regulated entities.
CORE VALUES





CONSUMERS
The OUR commits to empowering consumers of utility services by protecting their interests, enhancing their choices, promoting the awareness of their rights and responsibilities, understanding and being responsive to their needs and keeping them well informed.
SERVICE PROVIDERS
The OUR commits to being objective, transparent, informed, facilitative and responsive while allowing utility service providers the opportunity to earn a reasonable return on investment.
STAFF
The OUR commits to providing our staff with a rewarding, fair, respectful, supportive, stimulating, collaborative and ergonomic working environment, and opportunities for personal and professional development.
GOVERNMENT OF JAMAICA
The OUR commits to providing sound and timely advice, and a positive regulatory environment aligned to the government's strategic imperatives, while being compliant with legal obligations.
REGULATORY AGENCIES
The OUR commits to being collaborative with, and responsive to, other regulatory agencies, on matters of mutual interest and shared jurisdiction, as appropriate.