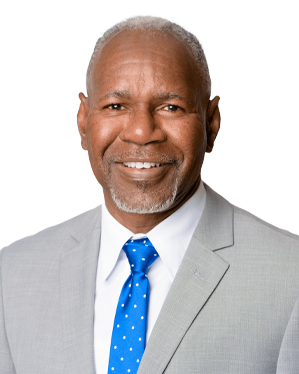 Deputy
Director General
Electricity and Water & Sewerage Sectors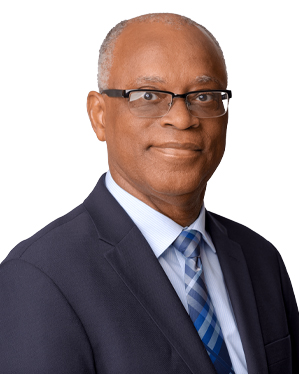 Deputy
Director General
Telecommunications Sector
The Regulation, Policy, Monitoring & Enforcement department provides regulatory analysis and technical support to effect the organisation's regulation of these three (3) utility sectors:
Electricity sector, which includes the Jamaica Public Service Company Limited (JPS) and Independent Power Producers (IPPs). JPS and IPPs are regulated by the OUR through the provisions of the Electricity Act, 2015 and the Electricity Licence, 2016.
Water and sewerage, which includes the National Water Commission (the main provider of water and sewerage services), other water and sewerage providers, and the National Irrigation Commission.
Telecommunications sector (Internet and Telephony), through the Telecommunications Act.