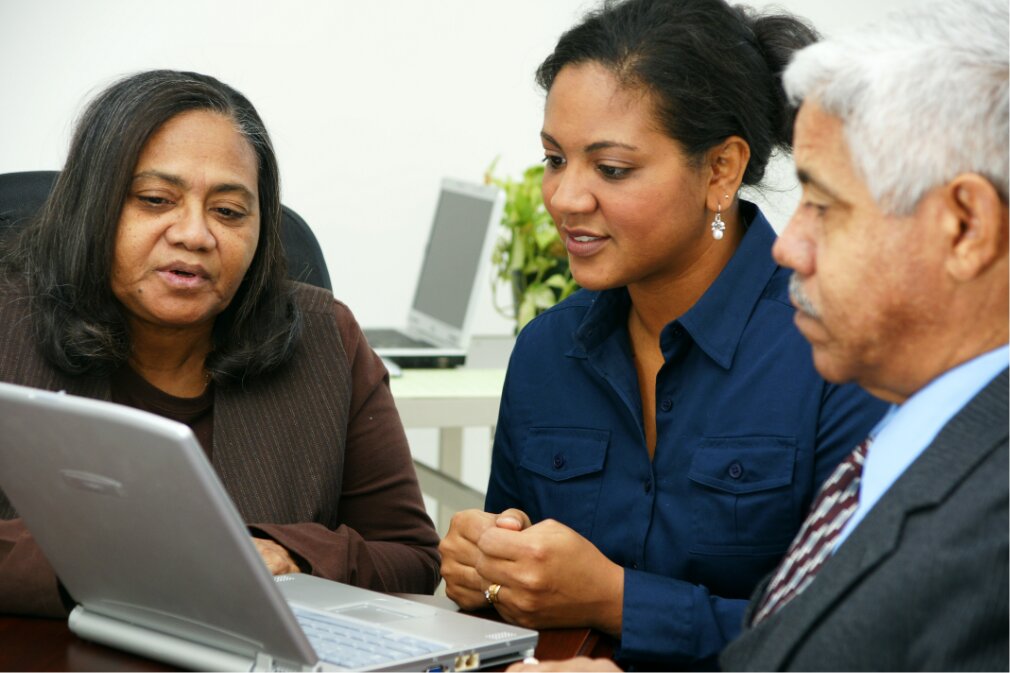 Appointment of Chairman, Deputy Chairman and members of the 'Office'
The Governor General, Sir Patrick Allen, has appointed persons to the OUR's Office. The appointment of an Office is a requirement of the Office of Utilities Regulation (Amendment) Act, 2015, which also provides for the Director General of the OUR to serve as an ex-officio member.
The members to the Office are:
Former Chairman of the Generation Procurement Entity (GPE), Professor Alvin Wint – Chairman
Professional Engineer, (Manufacturing) Mr. Noel daCosta – Deputy Chairman
Chairman, Consumer Advisory Committee on Utilities, Ms Yasmin Chong – Member
Economist and Academic, Dr. Damien King – Member
Engineering and Business Consultant, Mr. Simon Roberts – Member
The role of the Office of Utilities Regulation includes developing the framework within which the regulated utilities operate; setting the rates and service standards for the relevant regulated sectors and to operate in a fair, independent and transparent manner in fulfilling its obligations to all stakeholders.
Prior to the OUR Act amendment, the Director General and Deputy Directors General comprised 'The Office'. The Director General is appointed by the Governor General and the Deputy Directors General are appointed by the Prime Minister.