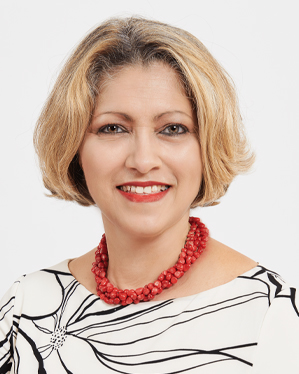 She is an experienced business development and utilities regulation practitioner. For over 15 years she has served on the Consumer Advisory Committee on Utilities (CACU) and as its Chairman since January 2004. Under her direction, the CACU has been positioned at the forefront of consumer advocacy activities in Jamaica and has become an integral part of the utilities regulation landscape. She is also a member of the Consumer Protection Tribunal of the Consumer Affairs Commission (CAC).
As Trade Commissioner with the Government of Canada, Miss Chong has successfully delivered several projects and contracts in the cleantech, transportation and education sectors and has developed specialist skills in the international business practice of Corporate Social Responsibility (CSR).
She is a graduate of Florida International University (FIU) and the University of Florida (UF) with bachelor and master's degrees in International Relations (minor in Economics) and Public Administration respectively. She has also completed other professional diploma and certificate courses.
She is a Rotarian, a practising Roman Catholic, and a proud alumna of the Immaculate Conception High School.