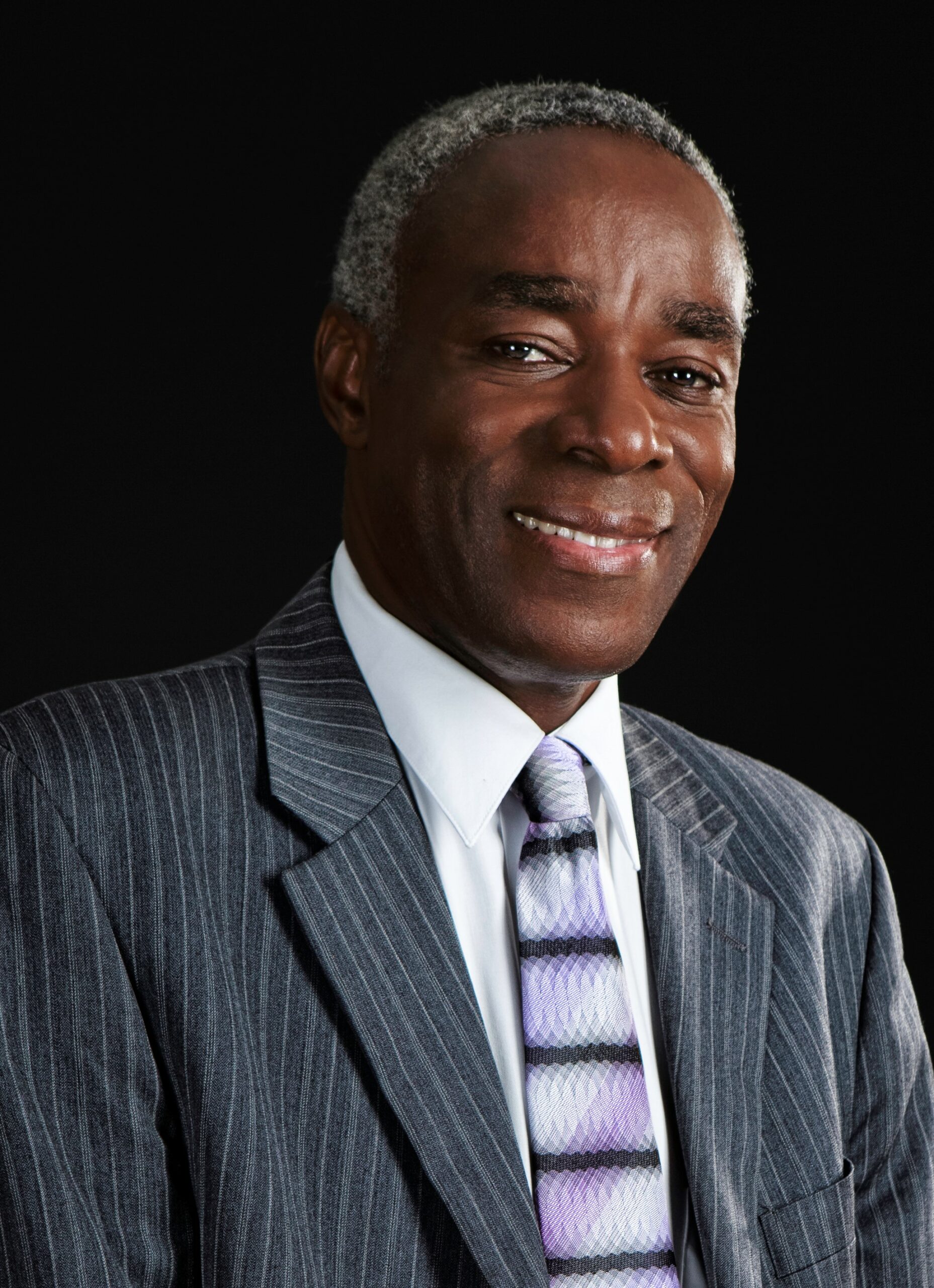 Professor Alvin Wint was appointed the new Chairman of the Office of Utilities Regulation (OUR) by Governor-General, His Excellency, the Most Hon. Sir Patrick Allen, for five (5) years, effective 2022 March 16.
Between 1994 and 1995, prior to the establishment of the OUR, Professor Wint served as a member of a committee established to evaluate the Jamaica Public Service Company Limited's tariff request and as a member of the National Energy Policy Committee. Between 2014 and 2019, he worked closely with the OUR in his capacity as a member of the Electricity Sector Enterprise Team and Chairman of the Generation Procurement Entity (GPE).
Professor Wint is currently the Chairman of the Board of Directors of Heart Trust/NSTA, Lead Independent Director of the NCB Financial Group, Director of Jamaica Producers Group and of the Caribbean Policy Research Institute and a Member of the National Partnership Council and the National Competitiveness Council.
He is Professor Emeritus for International Business at the University of the West Indies (UWI) and holds a Doctorate in International Business from Harvard University. His publications, primarily in the field of international competitiveness, include numerous scholarly articles and five books.
Professor Wint is the recipient of the Jamaican Order of Distinction, Commander Class; the UWI's Vice Chancellor's Award for All-Round Excellence, an Honorary Doctor of Humane Letters Degree from the Northern Caribbean University and an inaugural membership in the St. Elizabeth Technical High School Hall of Fame.